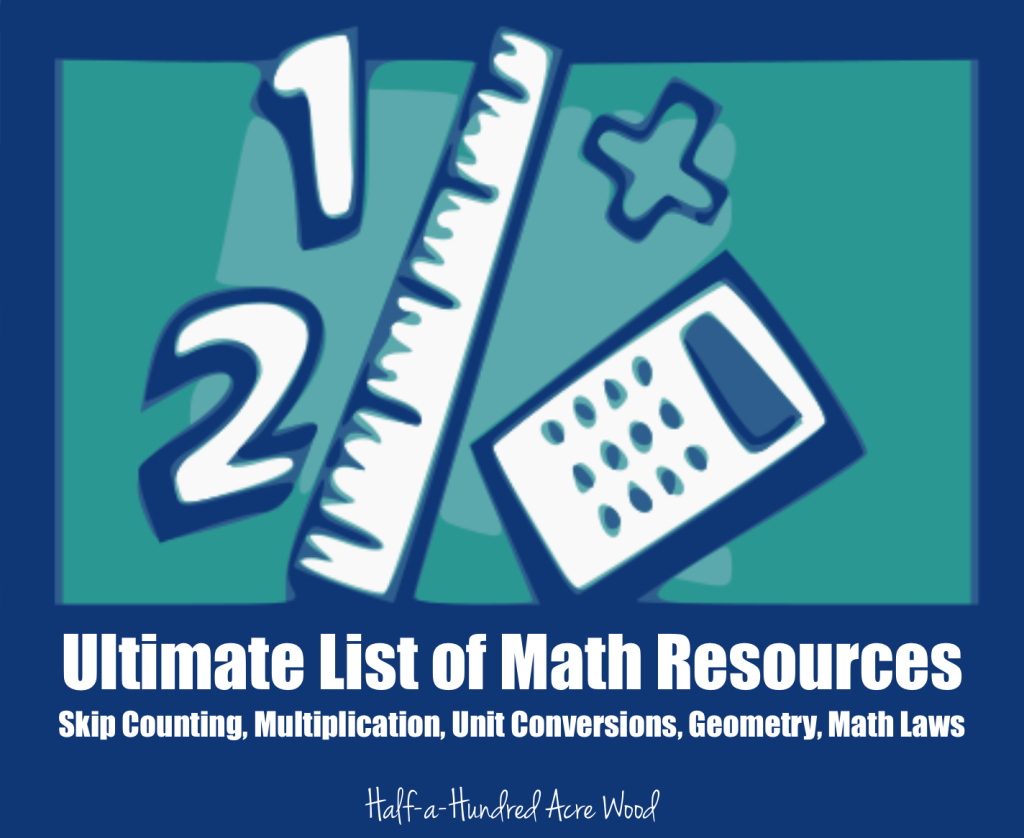 Math Resources for teaching multiplication, unit conversions, geometry, math laws and more…
The following links may be used for basic math facts at the elementary school age.  This list includes online games, printable games, activities, worksheets, and more for memorizing skip counting, math facts, math formulas, and math laws. (The links also correlate as supplemental math resources for the Classical Conversations Foundations program.)
Scroll to the bottom for a list sorted by topic.
Math resource highlights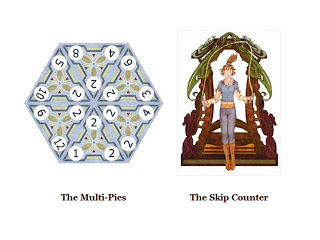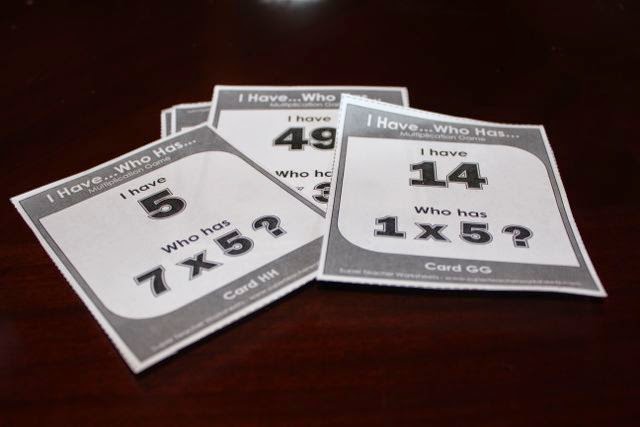 Out of the different resources listed on this website, our family has most consistently used:  
Because of the enormous amount of time it takes for me to research in compiling these link lists, I ask that you do not copy and paste the links in other documents, websites, or emails, but instead send people to this webpage. Thank you for honoring this request!
Math Resource Link List
If you have a favorite math resource to share with others, please leave a comment or email me directly at halfahundredacrewood@ gmail.com
---
I post resources not only to benefit other parents, but it also helps me to get organized.  If you have landed on this blog post and are looking for any of the following, click the links!